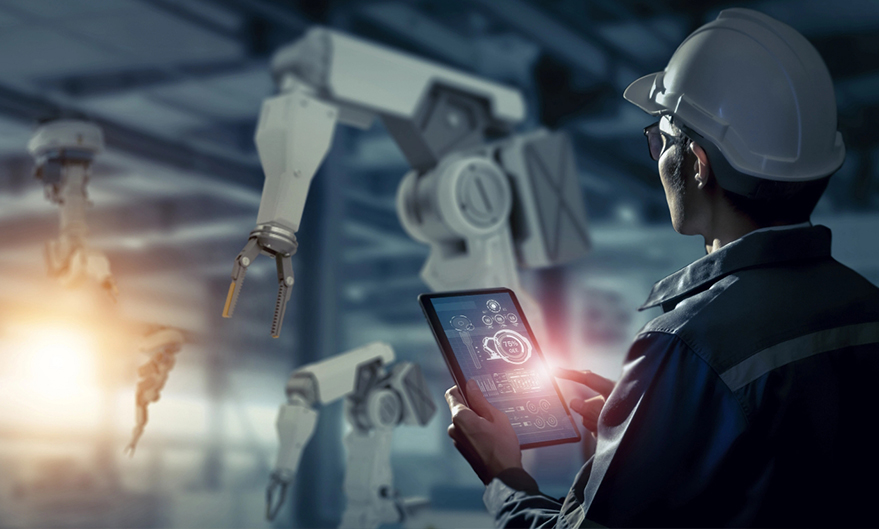 BIOPOLYMERS AS A PROMISING OPTION TOWARDS MORE SUSTAINABLE FOAMS
SPEAKER/S: ALBERTO LOPEZ-GIL
DESCRIPTION: Biopolymers are considered one of the most attractive approaches to tackle the environmental concerns associated with plastics, such as littering in natural ecosystems and the shortage of space in landfills. The same problem is linked to foamed products obtained from fossil-based polymers, not only those used for foamed packaging products but also those used in longer-term applications, such as in thermal insulation or car parts. In all these applications the use of biobased polymers also provides a lower carbon footprint.  However, biopolymers often lack the required features needed in a polymer to obtain a good foam: absence of melt strength, low thermal resistance, and poor mechanical performance, to name a few. This is why the foam market is wondering if biopolymers can be considered as a real option to obtain more sustainable foamed products with similar structures and properties to the ones already obtained using fossil-based polymers.